Copyright © 1997-2017 J Neely. All rights reserved.
Christmas Holiday Easter Gifts Giving Pets Farm Ranch Equine Horse Family Cooking Electronics Music Kitchen Storage Tools Hobby Reading Publications Travel Repair Vehicles Fun




Babysiting Pre-Registration Form and Agreement.
(Don't Forget To Bookmark This Page)
Babysitting is $15 per day per pooch.
Complete 'All' *Required Fields and/or optional fields if appropriate.


Call us if this is your first time boarding with us! 503-349-1296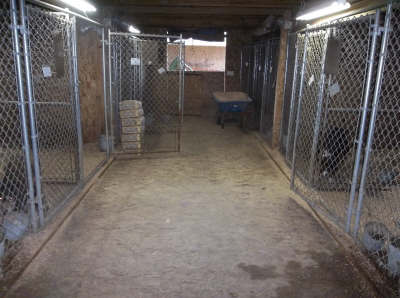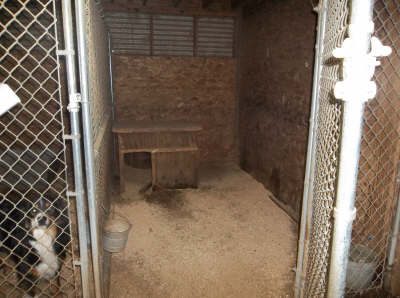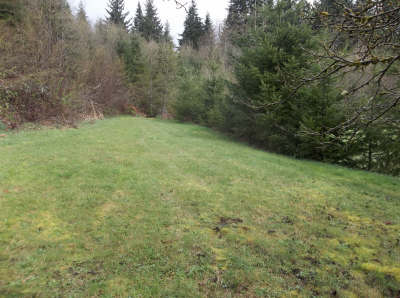 There are five steps to complete.
Step 1 - Call us if we have never watched your pet before. 503-349-1296
Step 2 - Complete the form below, read the information and send us this form (see the 'submit' button at the bottom of the page).
Step 3 - Receive an automatic confirmation e-mail from us after you have submitted this form.
Step 4 - You may go directly to the Online Payment Page to pay for your babysitting online if you wish to make the calculation yourself. Remember to include the drop off and pick up day in your calculation. Or you may request a price billing invoice online via e-mail from us.
Step 5 - Prepay, online if you wish. This will save you time on your drop off day.

All pets must come with a collar and ID tag. We provide everything else! Ruff!


You may want to print this page for your records - BEFORE - you press the 'Accept and Send' button.